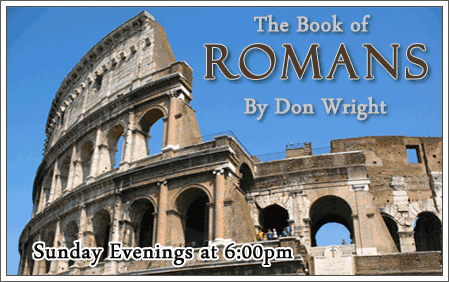 All our classes and sermons are available online. Click on the Sermons pages above to access our weekly sermons and classes, as well as our seasonal gospel meetings. CD copies are available by request.

---
CURRENT SERMON SERIES
"Choose You This Day"

We are currently engaged in a morning sermon series that encourages us all to choose the righteous path. Listen to past sermons online, or visit us on a Sunday morning at 10:45 for worship.

Thank you for visiting our website. We are the Brown Street church of Christ, located in Akron Ohio. We would love to have you visit one of our assemblies. Our top priority is to please God through our worship services. We meet on Sunday mornings, Sunday evenings, and Wednesday night for a weekly Bible study. If you have Bible questions, we have Bible answers. Stop in and study with us any opportunity that you may have. Our meeting times are listed below. If you are planning a visit, see the Visit Us page above for directions and further details.

| | |
| --- | --- |
| Sunday Morning Bible Study: | 10:00 am |
| Sunday Morning Worship: | 10:45 am |
| Sunday Evening Worship: | 6:00 pm |
| Wednesday Bible Study: | 7:30 pm |
Brown Street church of Christ
1835 Brown Street
Akron, Ohio 44301
(330) 724-3837
info@brownstreetcoc.org
Don Wright - Minister
brownstreetnews@aol.com
Webmaster
drbrown@designbydan.com